In my town, Boulder, Colorado, there used to be lots of Seekers, spiritual seekers. Today, it seems the town is mostly filled with seekers of money.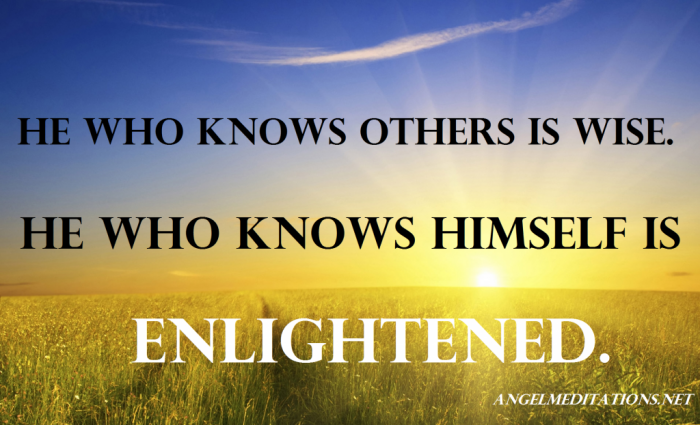 Oh, there are the Fighters here too, people who want to fight anyone who disagrees with them. These are the those who think of themselves as the Left or Right, Democrats or Republicans, religious, Christians, Jews, Muslims, Buddhists, Hindus, and the like. But the fighters are only creating more darkness and they live in Hell with their constant battle to change the world. The Fighters are motivated by fear and hatred, war dominates their life.
Seekers are people aware enough to recognize that the only real change comes from within, FIRST. Seekers want to find the light within so that they can share that with others.
I used to be a Seeker until I found what I was looking for. Now I feel attracted to being around Seeker so that I might be of service to those who seek that light within. For a while, after finding I traveled the world over and particularly this country looking for anyone who might be seeking the light. But after years of seeking the Seekers and not finding them, I came back to Boulder where I had found many Seekers before, but they were gone. Seekers don't tend to be into money and Boulder had become so expensive that the Seekers left, I guess.
I am sure that there are others here, who like me have found a way to stay in beautiful Boulder with all the physically healthy options. But have those who were Seekers found that light within that they no longer seek it, or have they given up seeking that light and still see the world as all screwed up?
On NextDoor, there seem to be more fighters and those who have surrendered to the darkness than Finders. If there are more people like me who found what they were looking for then are they interested in finding team members to help them practice that light, to practice a healthy lifestyle for BOTH body and mind?
Or are there still some Seekers here who want to hang out with Finders so that they can develop the skills of the light?
If so, let me know and I will create a way for us to connect.